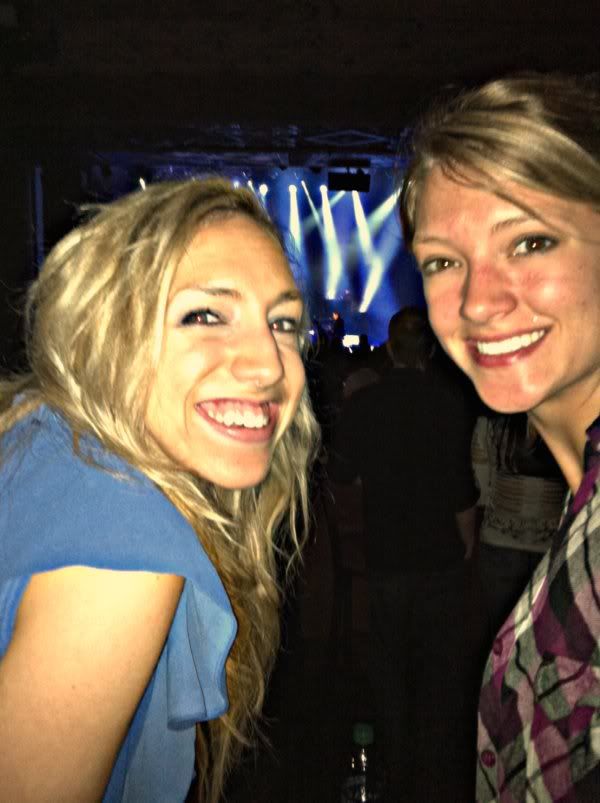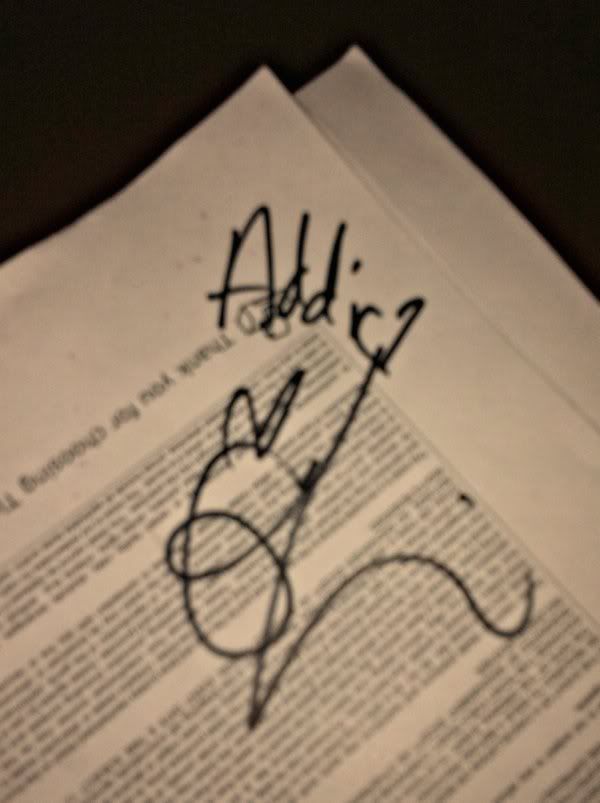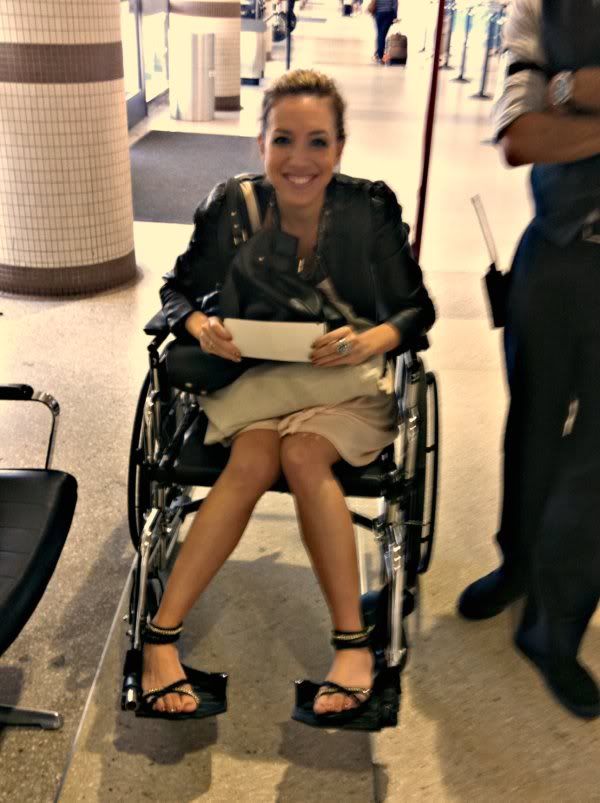 Trip highlights:
- Spending the entire weekend after I arrived with Brittnee helping her prepare for her art show. I never get time with this girl so believe me I soaked up every moment of it!
- The gorgeous weather we had throughout the entire trip. I was beginning to forget what the sun looked like!
- Watching the royal wedding from beginning to end with my parents, grandparents, and aunt at my grandparents' house, commenting on every detail, and picking apart every hideous hat.
- Shopping in Pasadena...mostly at H&M. Enough said.
- Staying in possibly the coolest hotel I have every stayed in in downtown LA. (See picture above with all the cool towers.) Yep, the hotel had 4 or 5 different towers and the elevators were glass so each time we went up we got an awesome view of the city! Not so awesome for those afraid of heights.
- Having drinks with my parents on top of our cool hotel in a rotating room and not realizing we were moving for several minutes.
- Seeing James Blunt and one of my new favorite artists Christina Perri in concert!!! I didn't even realize she was opening for him till right before the concert started!! I was freaking out the entire time. I managed to get Christina Perri's autograph (see above) but she was out of time for photographs by the time I got to her.
...And a couple lowlights:
- Re-injuring my bad knee on the morning of our last full day there. By the time we were heading to the airport I could barely walk and had to be wheeled to my gate. Thank goodness my mom was with me! Don't know what I would have done without her.
- Having our flight delayed for 5+ hours and not arriving home till around 1 in the morning. I hate Allegiant. I did get to make a considerable dent in The Help, the book I bought at the airport and am loving it so far.
I am so glad the not so great parts of the trip happened at the very end and that even with them, I still had a great time overall. Mom, you are the best. I'm so glad I got to travel back with you. You made all those potentially crappy hours at the airport so much more bearable. Happy mothers day!!